WELCOME to the Catholic community in Rowlands Gill, Crawcrook, Chopwell and the surrounding area.
We are a friendly family of parishes, open to everyone.
CONFIRMATION MASS CELEBRATED
On Friday 8th July, the Sacrament of Confirmation was conferred on several young people and adults from the deanery, including our three parish communities, concluding several months of preparation. Some of the candidates and the catechists gathered for the Emmaus Retreat at the Youth Village for a weekend later in the month, sharing their faith and celebrating their gifts of the Holy Spirit.
Here are two Flickr photo albums to share:
It has been a joy and privilege to accompany an amazing group of young people over the last few months, and we offer each of them our prayers and blessings on behalf of the Confirmation Catechists involved in this year's programme. In the Autumn term, we plan to follow on with the Emmaus Accompaniment programme and our annual Emmaus Walk.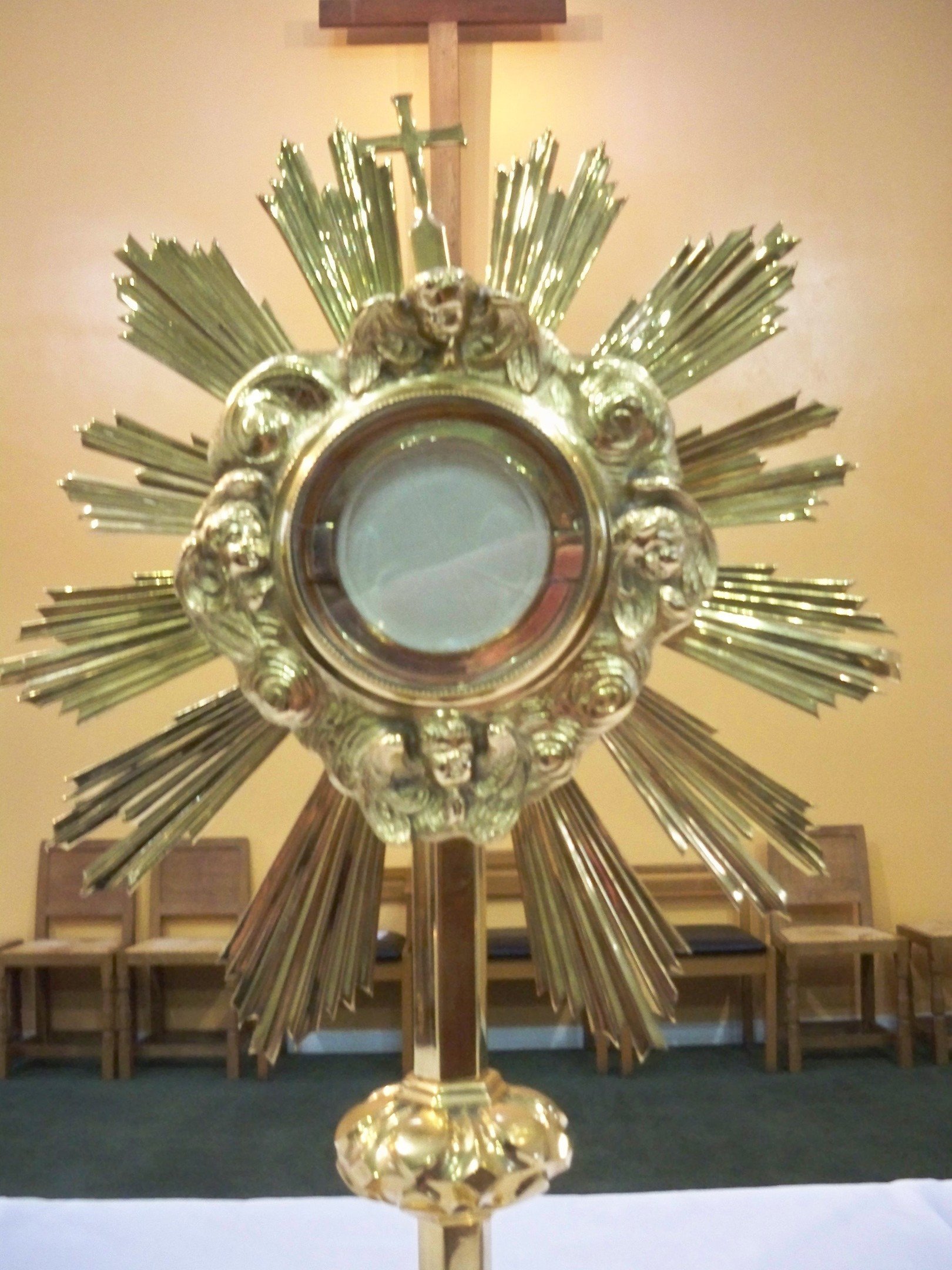 ADORATION OF THE BLESSED SACRAMENT @ HOME
Follow these links to images of the Blessed Sacrament exposed in our three churches for your private prayer: