Keeping Christ at the heart of the post-pandemic Catholic Church
The Bishops' Conference have released a video by Bishop Robert as we are about to embark on a 'Year of the Eucharist'. It's an opportunity, he says, to re–connect with the Sacramental Church – Christ in the Eucharist at the source and summit of our Catholic faith.
"We're having a year of the Eucharist, linked with the synodal process that the Holy Father has asked us to engage with. It's an opportunity for all of us to reflect on how we listen to the Lord in the power of the Holy Spirit."
"We need to consider how we emerge from the pandemic. What kind of Church do we want to be? A listening Church? An active Church? A Church that's ready to go to the margins? A Church that is always focused on Christ and can only be fed on Christ? It's only Christ that adequately feeds us, and we only really get to know Him through the Eucharist."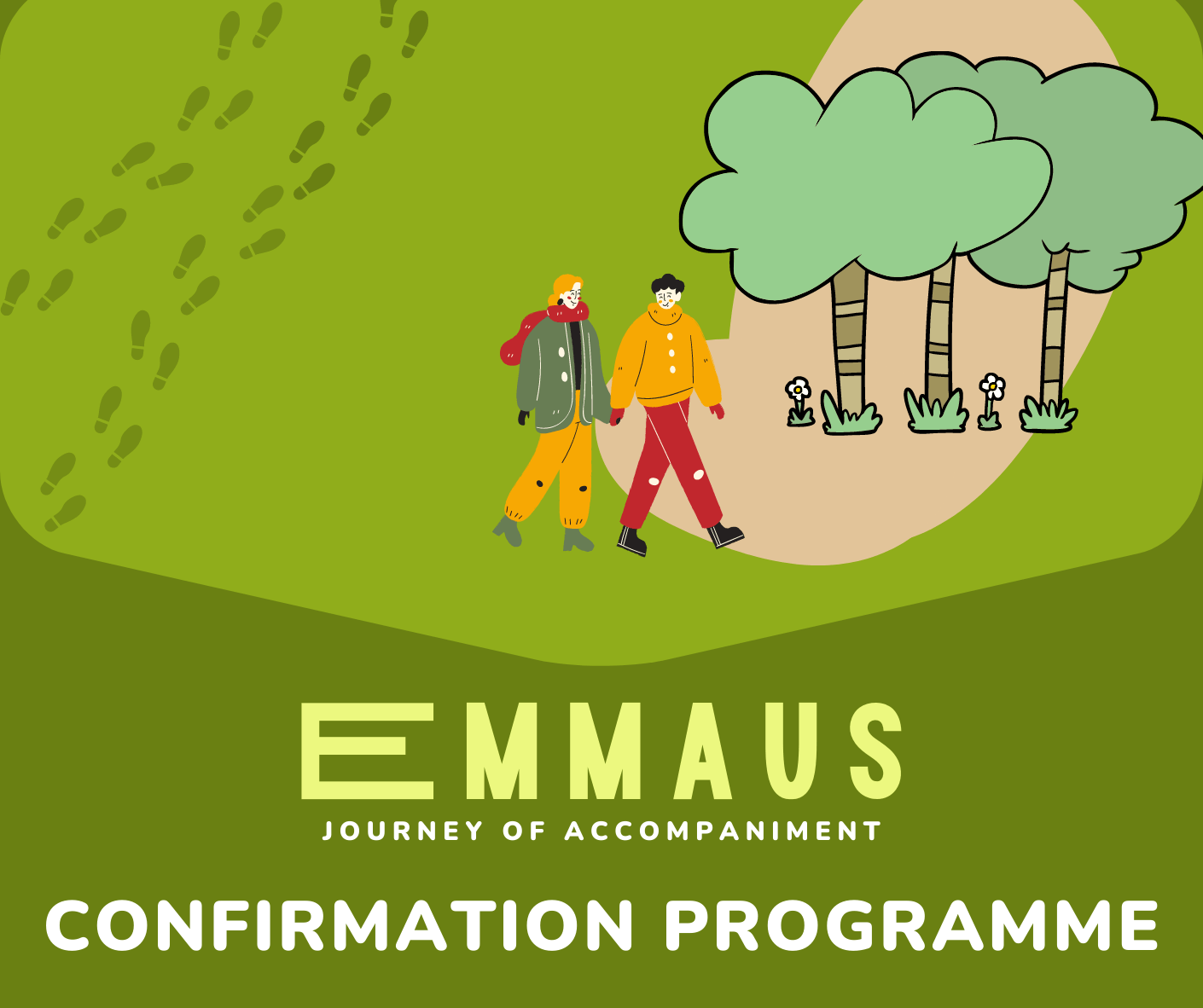 Attention all families with children in Year 9 and above.
Our Partnership Confirmation programme, Emmaus: Journey of Accompaniment, begins soon. An information letter is now available from your parish or can be found on St. Thomas More school website inviting you to register your interest.
Pupils are invited to drop-in to an information session at school and a programme start date will be announced shortly. Application forms and programme details to follow. We invite you, family and friends to join us for the Emmaus Welcome Mass and the Emmaus Walk to celebrate the beginning of this journey.
'Just as our Lord Jesus Christ walked alongside the disciples of Emmaus,
the Church is also urged to accompany all young people, without exception, towards the joy of love.'